Aimee Selah
Breathe Forever Love
Struggling?
Look beyond your troubles and into the Face of God. Not so easy, you say? Know that you are not alone.
click below for a free copy of Dancing Soul—a pdf of devotional poetry
Walk with me today in my poetry garden Let's explore a deeper connection with the Author of your soul.Let's wander around a bit, spending time together loving God—celebrating the sheer beauty of His name.A Sweet Sacred Moment to turn your thoughts away from that which drags you down. Seek the One who lifts you up and holds you in His mighty and compassionate hand.Take a moment to breathe deep and bask in God's Forever Love. Only a moment to encourage you in your daily walk. Look toward God for the strength to meet your challenges with renewed hope.I share with you my words. Meditate on a few of the words painted on the page, if they touch your heart. Read a line, play around with the words; roll them around on your tongue. Make them your own; rearrange them and find your own words to accompany what you read.Sing the song you hear today; Hum it in your heart.Let's dwell together in God's Forever Love.
click below to receive A Sweet Sacred Moment—uplifting poems and encouraging reflections delivered to your inbox twice a month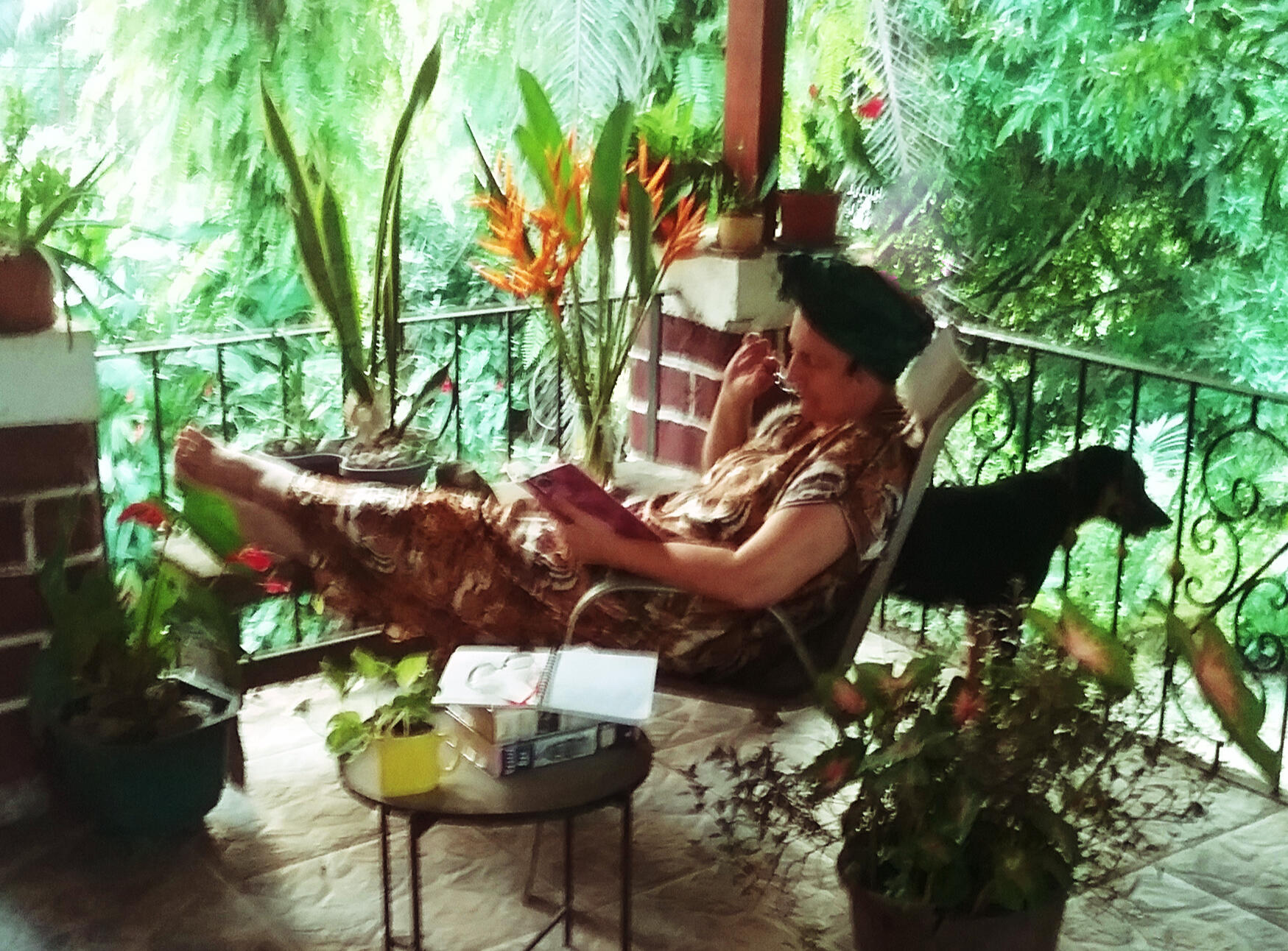 I write spiritual poetry to embolden souls on their quest to** stretch their wings in the light of God's grace and soar on the winds of hope;**to encourage and empower God's children to meet challenges with a fierce resolve;to dance with the Author of creation and live in Love's abundance.I pen poetry for healing, conquering fear and building inner strength and resilience.
The Poetry Garden Podcast offers uplifting encouragement in the time it takes to drink a cup of tea or coffee. An invitation to seek God's face in everyday circumstances—the stormy as well as the peaceful. To remember the promise, Surely, I am with you always. An invitation to pause in the midst of our hectic day, seek God's face and bask in his presence, whether we need comfort, strength, or just a moment of Love.